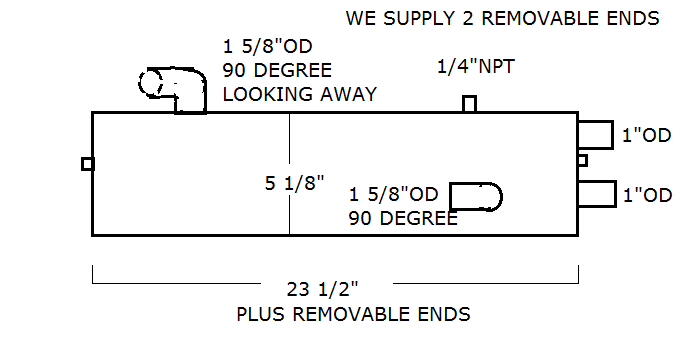 861082 Volvo Heat Exchanger | LE: 861082
---
Volvo Penta 861082 Replacement Heat Exchanger 
861082 Volvo Heat Exchanger. 
Used on the following engines:
Engines:
KAD32P, KAD32P-A, TAMD42WJ-A, KAD43P, KAD43P-A, KAMD43P, KAMD43P-A, KAD44P, KAD44P-B, KAD44P-C, KAMD44P, KAMD44P-A, KAMD44P-B, KAMD44P-C, KAD300, KAD300-A, KAMD300, KAMD300-A, HS1A, HS1E-A, HS45A, HS45AE, HS63A, HS63AE, HS63V, HS63VE, HS80AE-A, HS80AE-B, HS80IVE-B, HS80IVE, HS85AE-A, HS85IVE-A, DP-D, DP-D1, DP-E, DP-G, DPX-C, DPX-R, DPX-S, DPX-S1, DPX-A, DP-D2 and many others
Made with pride by Lenco in Long Island, NY.  Call us at (631) 842-4049 with any questions.  
---
Share this Product
---
More from this collection