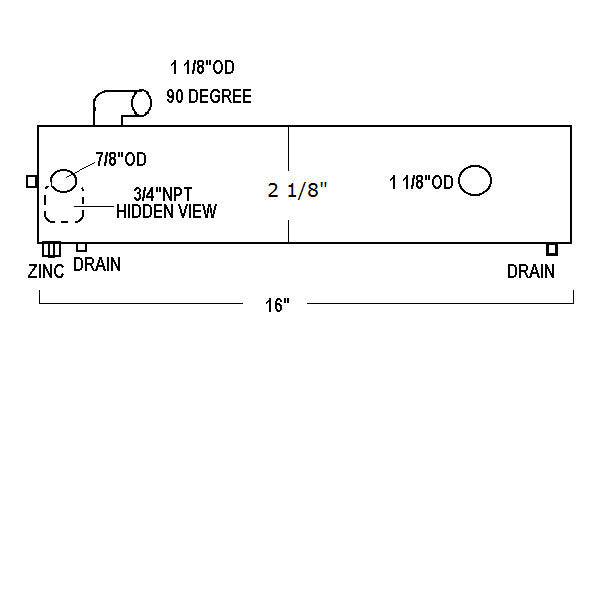 37587 WESTERBEKE HEAT EXCHANGER | LE: 37587
---
37587 Westerbeke Heat Exchanger
Used on the following engines:
Westerbeke 12C TWO Cooling System
Westerbeke 20B TWO / 30B THREE 20B TWO - COOLING SYSTEM
Made with pride by Lenco in Long Island, NY. We use only the finest American made materials. This is the copper version. Also available in cupro nickel.
Call us at (631) 842-4049 with any questions.
---
Share this Product